Choose the Year and Month to display that month's featured cigars.
Smoking premium hand-rolled cigars is unquestionably the best part of being a member of The Premium Cigar of the Month Club™. Discovering great cigars that you haven't tried before makes it even better. But why stop there? Each month you'll read all about unique personalities and legends in the industry behind each cigar as well as what tobaccos make up each blend, how long they were aged and where they were grown. You'll learn about how different wrapper types and shapes affect the overall flavor profile, draw and smoke volume, what kinds of alcohols pair best with each cigar and most importantly, what to look for when you smoke each one. You might even become a bit of an expert yourself.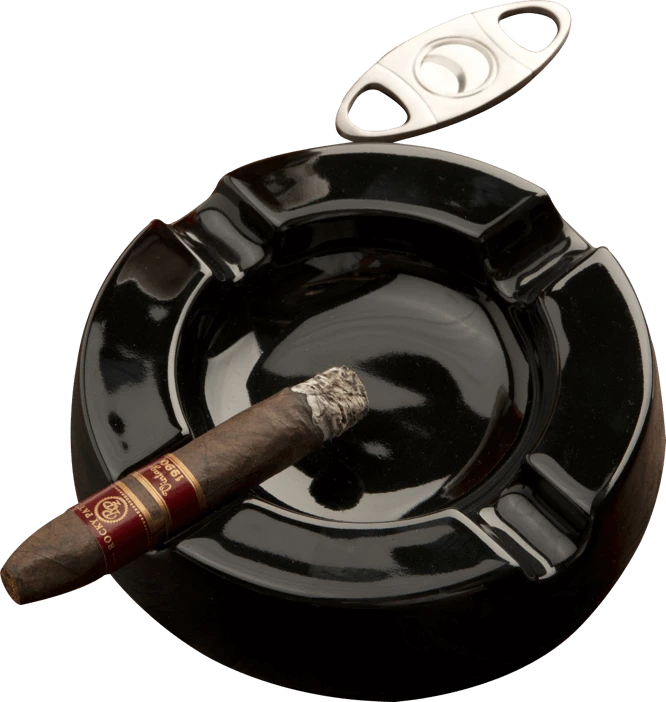 Outstanding Values On Top-Rated Cigars
Our purchasing power allows us to offer exceptional reorder values on highly rated
cigars such as Rocky Patel's Decade Torpedo, rated 95 in Cigar Aficionado.
DISCOVER OUR TWO CLUBS
Responsive Customer Service
Our friendly and knowledgeable customer service team will help you with any questions. You may also place orders over the phone.
Mon-Fri, 7am - 5pm Pacific
Sat-Sun, 8am - 12pm Pacific
Rated Customer Service
Assuring satisfaction to over 2,000,000 CUSTOMERS since 1994 has earned us an
rating from the BBB. A BBB Accredited business since 10/05/2005
View Our Profile
100% Satisfaction Guarantee
Our 100% satisfaction guarantee ensures that every item you purchase at The Premium Cigar of the Month Club meets your high standards or we will replace it or refund your purchase.