We Rate Over 12,000 Cigars Each Year
At the heart of our selection process is the fact that our panel of professional tobacconists smoke a lot of cigars each month. Nine guys fire up over 200 cigars a week rating each for proper construction, appearance, aroma, smoke volume and overall impression and flavor profile. We make sure each featured cigar consistently burns right and has a proper draw. We smoke a lot of bitter, harsh, improperly aged and poorly constructed cigars (not to the nub mind you) so you don't have to and less than 5% of those considered ever make it to you. The fact that we personally try every cigar we ship is part of what differentiates us from other monthly cigar clubs.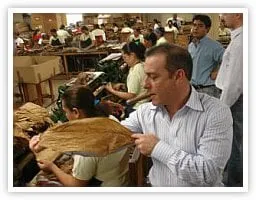 Over 50 Combined Years in the Cigar Industry Ensures Quality & Variety
Each of our nine cigar panel members offers unique experience in the tobacco industry, from growing, processing and aging tobacco to working directly with manufacturers to create exclusive blends. Rest assured, we're knowledgeable and passionate about cigars and we've got your back.
Our Panel Members Travel Frequently to Manufacturer Sites
Our guys spend nearly 6 months in man hours every year visiting top cigar producers in Nicaragua, Honduras and Dominican Republic. They're touring production facilities, working with producers to test and refine blends, inspecting final products, and most importantly in Central and South America, building relationships.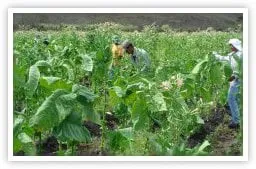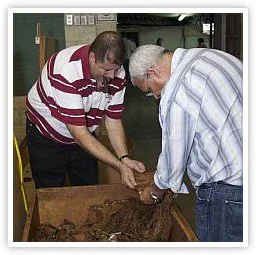 We Build Strong Relationships with Top Cigar Manufacturers
Over the years, our panel members have collectively visited every cigar manufacturer in Central and South America as well as the Caribbean and have built strong, long-lasting relationships. That presents unique opportunities to be a part of creating and fine tuning blends as well as the ability to offer our members exclusive selections such as the Diesel Grind Perfecto, a 6x60 beautifully crafted cigar available only to club members.
We're passionate about cigars and hope to share that passion with you.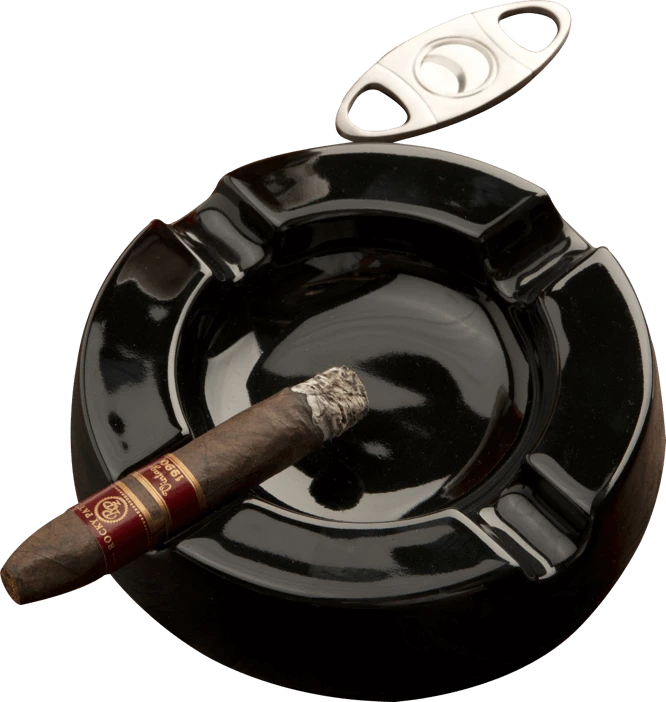 Outstanding Values On Top-Rated Cigars
Our purchasing power allows us to offer exceptional reorder values on highly rated
cigars such as Rocky Patel's Decade Torpedo, rated 95 in Cigar Aficionado.
DISCOVER OUR TWO CLUBS
Responsive Customer Service
Our friendly and knowledgeable customer service team will help you with any questions. You may also place orders over the phone.
Mon-Fri, 7am - 4pm Pacific
Rated Customer Service
Assuring satisfaction to over 1,000,000 CUSTOMERS since 1994 has earned us an
rating from the BBB. A BBB Accredited business since 10/05/2005
View Our Profile
100% Satisfaction Guarantee
Our 100% satisfaction guarantee ensures that every item you purchase at The Premium Cigar of the Month Club meets your high standards or we will replace it or refund your purchase.