Upcoming Cigar Events - August 2016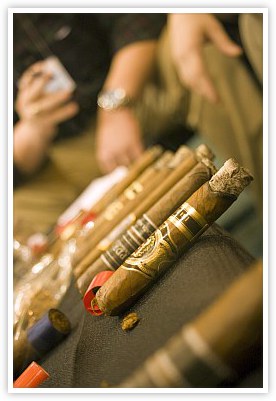 August 13, 2016
Milwaukee, WI – Brew City Cigar Festival
"Join us at Brew City Cigar Festival, Milwaukee's premier cigar, spirits and food fest. Receive 22 premium cigars, meet cigar experts and enjoy an evening of unlimited beer, wine, spirits and food samplings. All cigars and benefits received are included as part of the ticket price."
Visit Brew City Cigar Festival's event page for all the details on this exciting event.
August 20, 2016
Tampa, FL – Ash Bash 2016
"This town is the original "Cigar City" making it a perfect city to introduce this premiere revolutionary cigar event. On Saturday, August 20th, Ash Bash will incorporate the new technology and experiential elements of a big name event with the old school process and needs of a well known cigar event, making it the largest Cigar event to ever hit Tampa Bay."
For all the details, visit Ash Bash's event page.