Upcoming Cigar Events - June 2016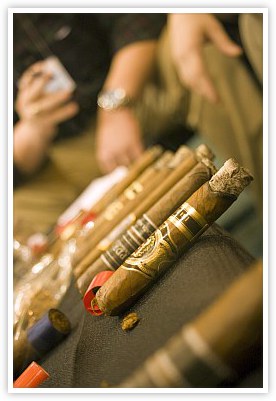 July 1, 2016
Charlotte, NC – Cigars and Stripes
"A Whiskey Tasting and Cigar Event. Featuring a Live Cigar Roller inside of Bubble making your cigar just for you! This unique evening has different levels of tickets so be sure to choose what you want 1.Whiskey Tasting Only - Enjoy four great American Whiskey/Bourbons including: Gentleman Jack, Woodford Reserve, Old Forester 1870 and Old Forester 1897, 2. Whiskey Tasting plus a hand-rolled Cigar. Enjoy all 4 samples above and get a professionally hand-rolled cigar made in Bubble during the event. Due to time constraints this ticket is limited to just 50! 3. Level 3 - Hand Rolled Cigar only. 4. Upgrade your evening with a shot of Frank Sinatra Limited Jack Daniel's. There's nothing more American than Jack Daniel's and Jack's biggest fan was Ole Blue Eyes himself. This bottle sells for near $200 alone... Try yours today"
Visit Cigar and Stripes's event page for all the details on this exciting event.
July 14, 2016
New York, NY – Rooftop Cigar and Scotch tasting
"Join us for an intimate get together with cigar and scotch enthusiasts, taking place on a beautiful private rooftop. Escape your everyday worries and just kick back and relax."
For all the details, visit Rooftop Cigar's event page.