Upcoming Cigar Events - September 2016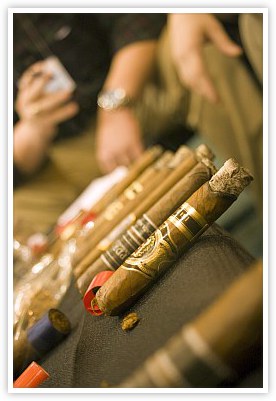 September 18, 2016
Londonderry, NH – 19th Annual Twins Smoke Shop Smokin Blues BBQ!
"On Sunday, September 18th, we will have a day filled with non stop action, food, live music, and raffles with prizes through out the day! Jack Daniel's will be here with give-aways, along with stein hoisting contests from Sam Adams and the Sam Adams girls!! The countdown begins… And there is ONLY 1 month left to get your winning tickets to this years 19th Annual Smokin' Blues BBQ- This day WILL SELL OUT…. make sure you get yours!!"
Visit Cigar Event's event page for all the details on this exciting event.
September 24, 2016
Hoboken, NJ – The Second Annual Smokin' on the Hudson Cruise!
"At Smokin' on the Hudson, you'll have a chance to meet and greet with some of the top manufacturers in the cigar industry." Vendors include, Rocky Patel, Drew Estate, Xikar, Padron, and more!
For all the details, visit Smokin' on the Hudson Cruise's web page.