Upcoming Cigar Events - November 2016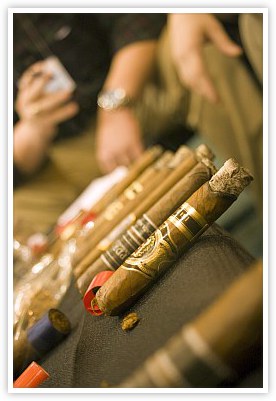 January 16-21, 2017
Nicaragua - Nicaragua Puro Sabor
"The most important tobacco producers and cigar manufacturers from Nicaragua and the most passionate cigar lovers from around the world, gathered once again to celebrate one of our country's greatest achievements: Premium handcrafted cigars. Visitors will be able to see the most impressive tobacco plantations in the region; see the most important cigar factories in Estelí and sample some of the best Cigars in the world, all while the experts, factory owners and brand makers share their passion and knowledge in a very intimate and social gathering."
For information on tickets, hotels, and schedule, visit Nicaragua Puro Sabor's webpage.
January 26, 2017
Media, PA – Pairings Cigar Bar Grand Opening
"Our official "grand opening" event. Please join us on the evening of Thursday, January 26th as we officially celebrate the opening of Pairings Cigar Bar in Media, PA. Oliva Cigar Co will be on hand, along with food, raffles, drink specials, cigar discounts and live entertainment. "
For all the details, visit Pairings Cigar Bar Grand Opening's Facebook page for more information.