Upcoming Cigar Events - June 2016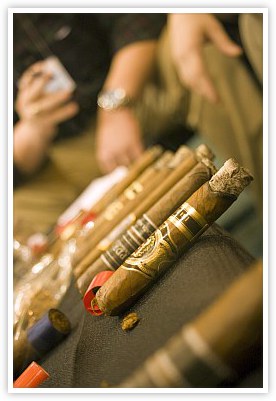 June 9, 2016
New York City, NY – Rooftop Cigar and Scotch Tasting
"Join us for an intimate get together with cigar and scotch enthusiasts, taking place on a beautiful private rooftop. Escape your everyday worries and just kick back and relax.Customers are allowed to bring their own cigars."
Visit Rooftop Cigars's event page for all the details on this exciting event.
June 29, 2016
Newport, RI – Spirits & Stogies
"Come to the Top of Newport each Wednesday from 5/18-9/7 this summer to experience the "Talk of the Town", Spirits and Stogies night on the Top of Newport. Each week we will feature three tastings of a Spirit paired with three delicious courses from Chef Correia along with a Stogie of the night. This is an event you do not want to miss!!"
For all the details, visit Hotel Viking's event page.